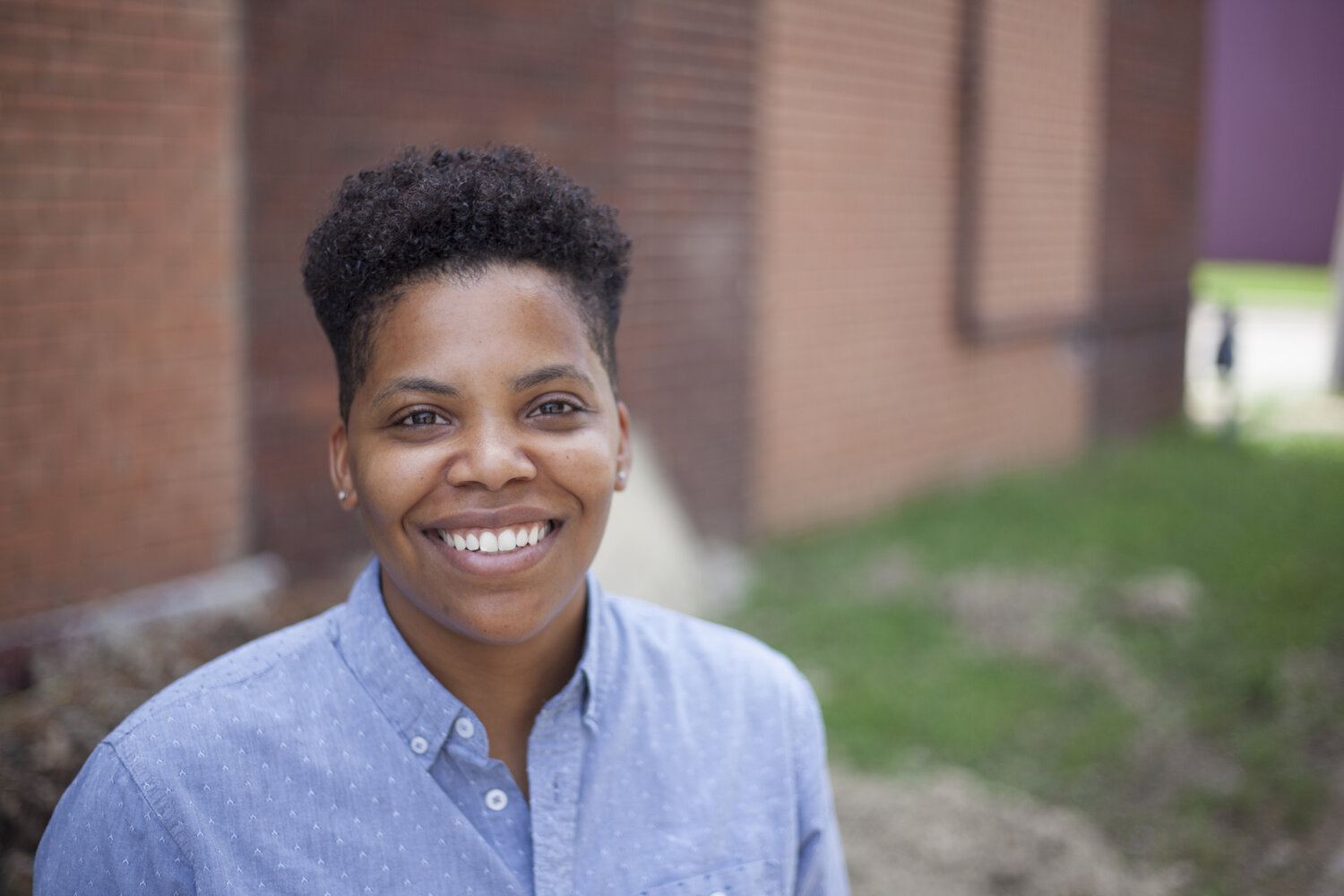 Meet Your Instructor
Kishya Greer specializes in visual branding and print design. She help clients create a solid visual brand foundation and design assets to create brand awareness to their prospects. This often means digital/social media ads, a new website, packaging design, trade show experiences, or creating templates for their internal team.
She serves as the founder of The Great Exhibition. Where they work with online retailers to create brand awareness and protect their product with packaging design.
Visual Branding 101 Curriculum
What You Will Learn
There are a lot of designers out there and the competition is fierce. You need to distinguish yourself from the rest of the crowd.
In this course you'll learn what branding is and the core elements of great branding. Including input on logo design, brand guidelines and color conversions. Plus how to plan, create and deliver designs based on business goals, client needs, and competitor research.
Enroll today and become one of the designers that 80% of brands turn to first. Don't let fear be the reason you settle for less.
Check your inbox to confirm your subscription