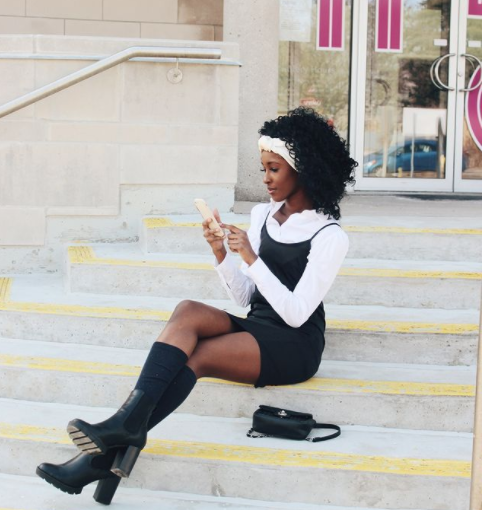 Kimberly Wells is a Social Media Manager from Toronto, Canada with a passion for social media and creating micro-communities. Since 2016, she has engaged communities for small business owners. Her goal is to help each business owner build their brand and increase their visibility.
For the past several years Kim has worked with small business owners in B2B and B2C sectors to create meaningful communities and successful social strategies. Her work has included a range of services including strategy, event planning, and content creation.
What You Will Learn
Our social media management course will teach you EVERYTHING you need to know about social media. Specifically, we will cover the following topics:
How to choose the best social media channels that aligns with the goals of the business/brand you're managing.
Simple strategies you can use to set up each new channel.
How to create content that converts on each platform.
Learn an extensive framework that will help you plan out your month so you can create the most content possible .
Taking this course will save you time and money. You'll become the best social media manager out there - guaranteed.
Check your inbox to confirm your subscription