Blink Social University is a social learning platform that helps individuals level up their skills. We offer a series of online courses that teach our users new digital skills.
Blink Social University Courses
We currently offer social media management and visual branding courses created by experienced professionals for those looking to learn the skills needed to create and manage their own thriving online freelance career.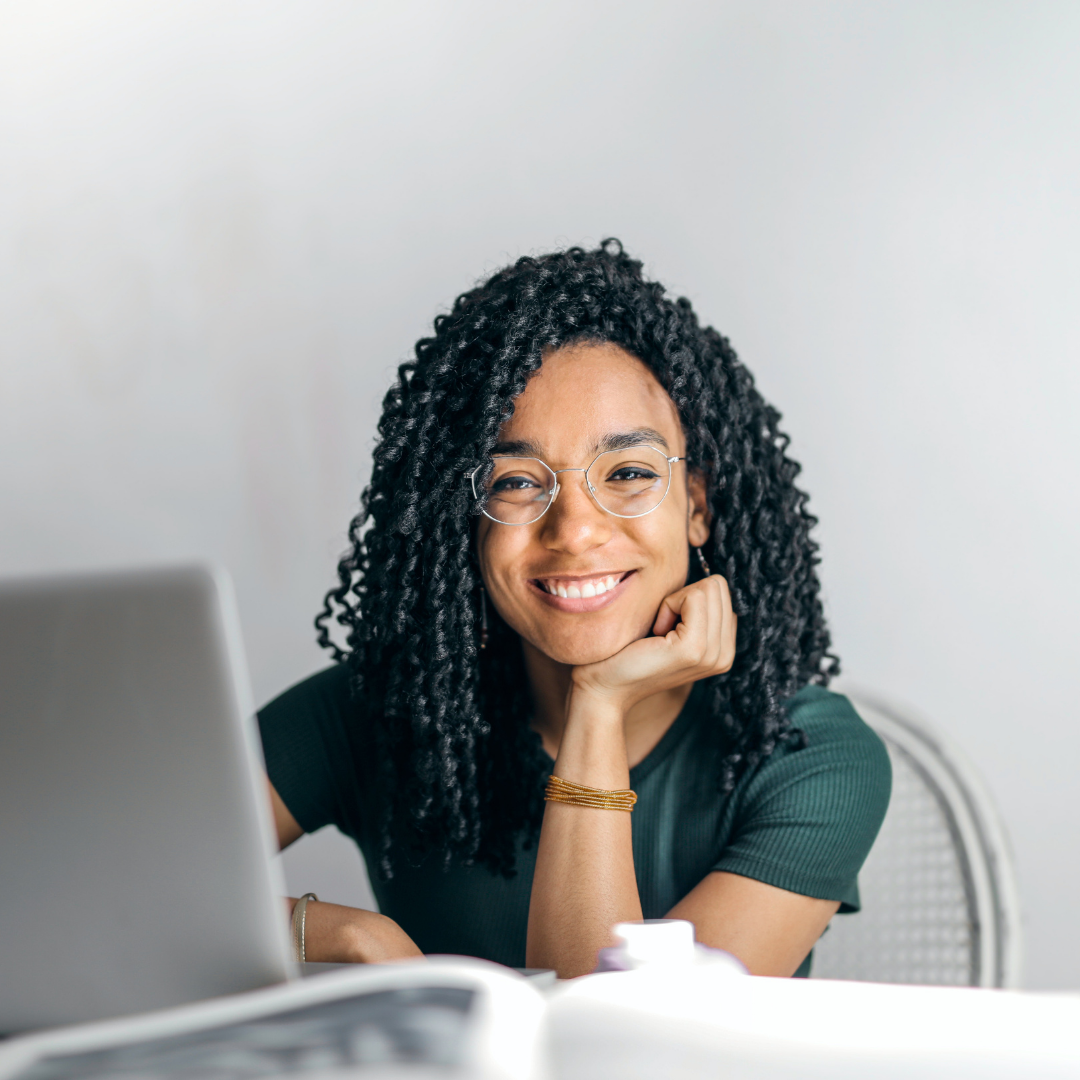 Ava Washington - Testimonial
The course itself was awesome and it's clear that Kishya put her heart into the curriculum. I've learned more about branding in the past month than I have in my entire design career, and I'm excited to apply these new skills to elevate my business. - Ava W, Graphic Designer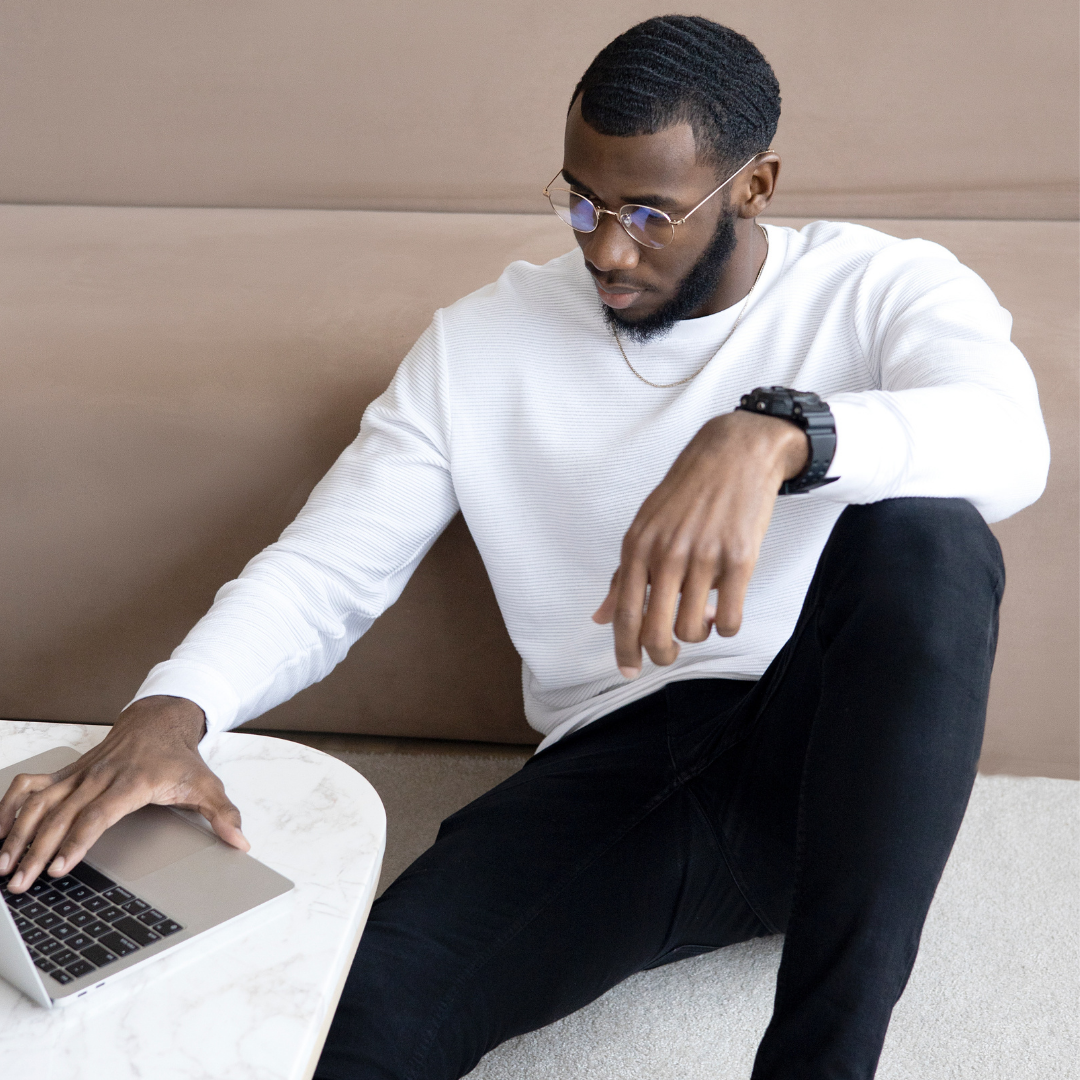 Derek Gordon - Testimonial
Kim is an awesome teacher! She breaks down the course material in such a way that it's really easy to understand, and she's always available to answer questions about the lessons. She's super friendly, and I felt comfortable asking her questions. I feel like I learned so much in just this one class, and I can't wait to take more classes with Kim! Thanks, Blink Social University!
-Derek G, Social Media Manager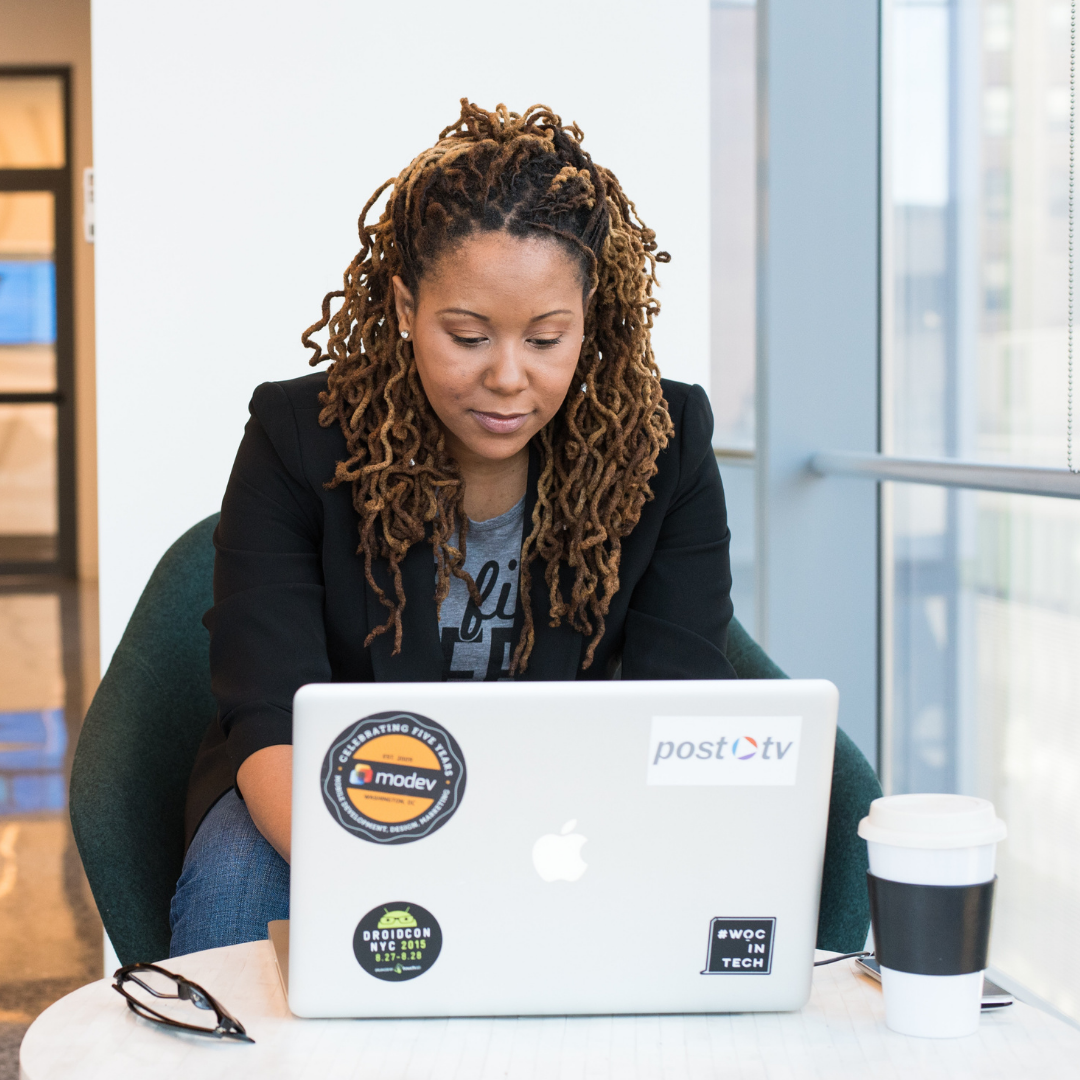 Asia Edwards -Testimonial
I've taken multiple courses with Blink Social and I've honestly learned more from them than I did in four years of college. I was able to quit my job in finance and pursue a freelance career full time because of the training I received from Blink Social. They are constantly adding new courses so there is always something new to learn. The instructors are extremely knowledgeable and encouraging. I would highly recommend their courses to anyone looking for a career in freelancing. Asia E, Web Designer